Hello everyone!! We will discuss something new and current going on the topic. And that is "How Teletherapy Impacts Mental Health". Mental Health is critical in all terms you can observe. Something which needs genuine care from your side. You should understand that your health is important in all aspects.
Importance Of Therapies
If we talk about mental health, it is the most important state to know about your thoughts. Many of you might understand your feelings. But sometimes, you feel like not sharing your precious thoughts with others. Maybe because you feel anxious about others' thoughts. There is one new technique that comes into the picture and that is teletherapy. Let's understand what it is and how it impacts mental health.
Connecting with your clients and paying attention to their problems will help you establish trust. It not only enables you to obtain data that is useful for treatment but also demonstrates your sincere willingness to empathize with and comprehend your client's viewpoints.
Counselors need to arm patients with the knowledge and abilities to take charge of their own lives. They can promote this by assisting patients in improving communication, making sensible use of their own and their doctor's time, and knowing when to seek out more assistance. Now let's discuss How Teletherapy Impacts Mental Health.
What Is Teletherapy?
Teletherapy is any form of distance therapy that uses technology to facilitate communication between the therapist and the patient. It is the practice of providing therapy services over the internet and through other forms of communication, such as text, phone conversations, and video conferencing.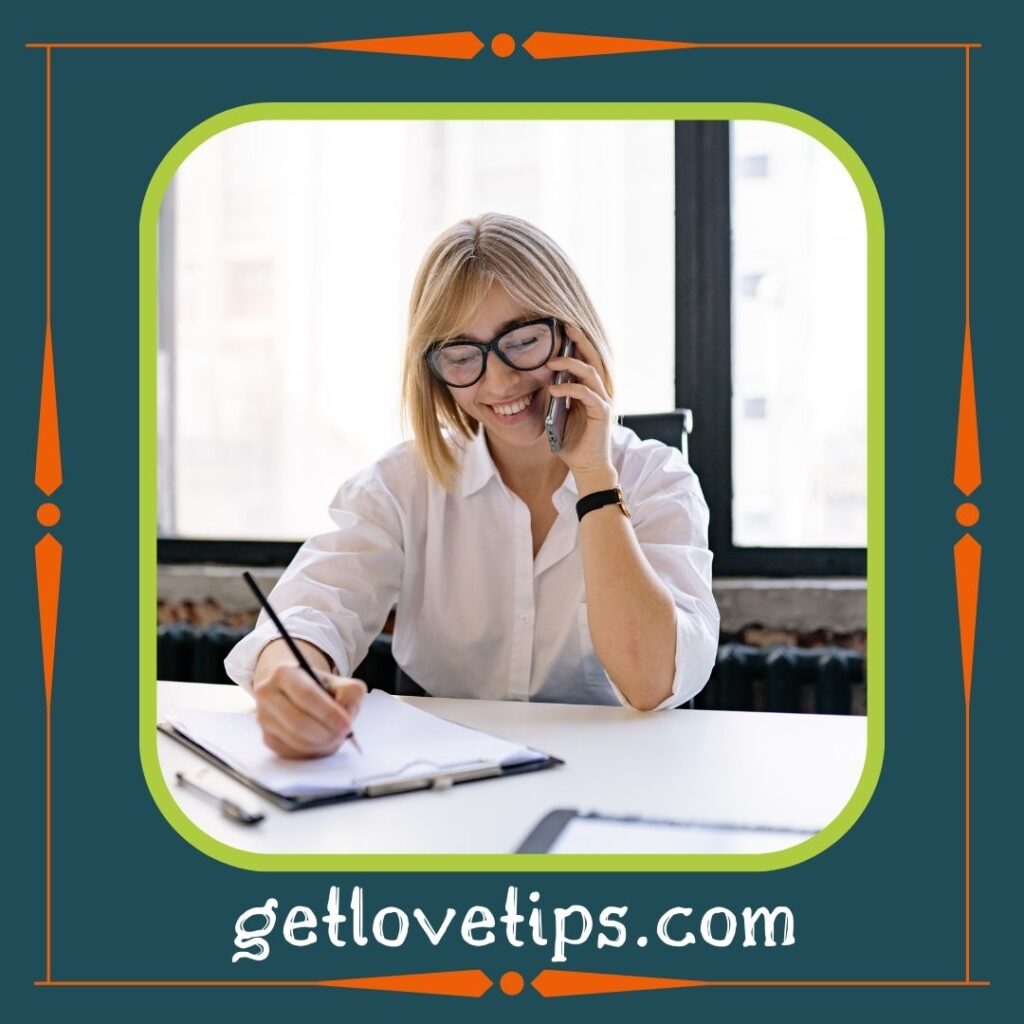 Teletherapy carry out by a qualified and licensed therapist, psychologist, or other mental health specialists, just like traditional therapy. Both the client and the therapist may find teletherapy convenient. Making use of video conferencing for the individual, couple, or group treatment, conducting therapy sessions over the phone, and group chat for group therapy are some instances of teletherapy.
How does It work?
A patient participating in teletherapy completes an online exam, selects a therapist through the teletherapy provider, and schedules a session.
Sessions via text, voice conference, or video conferencing.
Price variations are common depending on the modality.
The price tier you choose will frequently determine how frequently you see your therapist. With higher rates for customers who want to see their therapist more frequently.
Telehealth contributes to bettering the quality and cost of healthcare.
The use of virtual care technology benefits patients by saving them time and money, as well as by lowering the number of transfers and urgent care facilities.
After discharge from the hospital, it uses to keep tabs on patients.
Additionally, telehealth offers a tool to reach communities with limited or no access to healthcare.
Advantages of Teletherapy
Teletherapy is a valuable resource for mental health.
It may be equally as beneficial as therapy provided in person.
While it could take some getting used to, it is helpful for a lot of people, particularly those who are unwell or ill, as well as those who live in remote locations. It increases access to care and allows for private use at home.
Since there are no additional travel costs or wait times, it is more convenient and flexible than going to in-person counseling.
Clinically effective psychological counseling over the phone.
The effectiveness of therapeutic connections formed over the phone continues to raise questions.
This analysis evaluated the body of evidence that might either confirm or deny such worries.
Even though telephone sessions are shorter, the therapeutic interaction is the same.
Because you are in the comfort of your own home instead of waiting areas, there may be greater privacy.
Disadvantages Of Teletherapy
Not everyone is equally affected by mental illness.
According to the CDC, certain demographics are disproportionately affected by mental health issues, including young adults.
Finding the time and the right environment for treatment can be challenging for those who lack privacy at home.
A less stressful option than treatment at home could be treated in the office.
Online counseling may feel more unpleasant and impersonal due to slow internet connections, video software bugs, and communication hiccups.
Telehealth could not be a smart choice for persons who are not technologically savvy or who do not trust online resources.
Reading body language and other subtle indications might be more challenging when communicating over digital channels.
These types of communication are eliminated by phone and email counseling.