Hey everyone!! Lets start with some important knowledge domain in the field of disease. So the topic of today is : " 6 BASIC FACTS ABOUT CANCER".
Never compromise with your health promises that made with yourself.

getlovetips
In this busy chaotic world, everyone is running behind each other for success,money and popularity. Success is important but it should not be on the sake of your health. Health is everything we can say. If you are healthy only then you can do whatever you want. In this fast moving running world, there are so many diseases which are affecting our health badily. In today's discussion, we are going to discuss about one of the health disease and its cureness .
We will start with basics as always 🙂
What is CANCER ?
Cancer is a disease in which certain body cells grow out of control and spread to other places of the body.
Cancer can start practically anywhere in the trillions of cells that make up the human body. Human cells normally expand and multiply (via a process known as cell division) to produce new cells as needed by the body. Cells die as they age or become damaged, and new cells replace them.
Cancerous tumours can infect neighbouring tissues and spread to distant parts of the body, forming new tumours (a process called metastasis). Malignant tumours are another term for cancerous tumours. Many cancers create solid tumours, while blood malignancies, such as leukemias, do not.
Benign tumours do not penetrate or spread into surrounding tissues. Benign tumours rarely reappear after removal, although malignant tumours do. However, benign tumours can grow to be extremely enormous at times. Some, such as benign brain tumours, can produce serious symptoms or even be life threatening.
Lets start with our 6 BASIC FACTS ABOUT CANCER.
1.BASIC FACTS ABOUT CANCER: Types of Cancer
On the basis of where cancer begins, doctors classify it into several categories. The following are the four primary forms of cancer:
Carcinomas:
Carcinoma starts in the skin or in the tissue that covers the surface of internal organs and glands. Solid tumours are the most common kind of carcinoma. They are also the most prevalent cancer type. Prostate cancer and breast cancer are some examples of carcinomas.

Sarcomas:
It begin in the body's supporting and connecting tissues. Sarcomas can even form in the fat, muscles, nerves, tendons, and joints.
Leukemias:
Leukemia is a blood malignancy. When healthy blood cells mutate and multiply uncontrollably, leukaemia develops.
Lymphomas:
Lymphoma is a malignancy that develops in the lymphatic system and spreads throughout the body. The lymphatic system is however a collection of tubes and glands that assist in the battle against infection.
Lets discuss about second fact out of our 6 BASIC FACTS ABOUT CANCER for today.
2. BASIC FACTS ABOUT CANCER: Cancer Cells
grow in the absence of external cues to do so. Normal cells can only develop in response to such signals.
Signals that tell cells to cease dividing or die are ignored (a process known as programmed cell death, or apoptosis).
expand to other parts of the body by invading neighbouring areas. When normal cells come into contact with other cells, they cease growing, and most normal cells do not travel around the body.
tell blood vessels to expand in the direction of malignancies These blood channels provide oxygen and nourishment to tumours while also removing waste products.
Isolate yourself from the immunological system. Damaged or aberrant cells are generally eliminated by the immune system.
fool the immune system into assisting cancer cells in their survival and growth.
3. BASIC FACTS ABOUT CANCER: SYMPTOMS OF CANCER
Fatigue.
Under the skin, there is a lump or a thickening that can be felt.
Weight fluctuations, such as unintentional weight loss or increase.
Yellowing, darkening, or redness of the skin, open sores that don't heal, or alterations to existing moles are all signs of skin changes.
Changes in the way you eat or how you use the restroom.
Coughing that doesn't go away or breathing problems.
4. BASIC FACTS ABOUT CANCER: CAUSES OF CANCER
Changes (mutations) in the DNA of cells cause cancer.
Each gene in a cell carries a collection of instructions informing the cell what activities to execute, as well as how to grow and divide.
Carcinogens are extrinsic causes that can include:
radiation and ultraviolet light are examples of physical carcinogens (UV) light
cigarette smoke, asbestos, alcohol, air pollution, and tainted food and drinking water are examples of chemical carcinogens.
viruses, bacteria, and parasites are examples of biological carcinogens.
5. BASIC FACTS ABOUT CANCER: DETECTING CANCER

A diagnosis is frequently initiated when a person seeks medical attention for an uncommon condition. The doctor will ask about the patient's medical history and symptoms. The doctor will then conduct a series of tests to determine the source of the symptoms.
However, many cancer patients show no signs or symptoms. Cancer is discovered during a medical examination for another problem or condition in these persons.
After a screening test, a doctor may discover cancer in an otherwise healthy person. Colonoscopy, mammography, and a Pap test are all examples of screening tests. More tests may be required to confirm or refute the results of the screening test.
6. BASIC FACTS ABOUT CANCER: TREATMENT OF CANCER
Depending on the type of cancer and how far it has progressed, cancer therapy might include a variety of alternatives.
Treatment is limited to a certain area:
Treatments such as surgery or local radiation therapy are frequently used in a specific area of the body or tumour for localised treatment.
Treatment on a systemic level:
Chemotherapy, targeted therapy, and immunotherapy are examples of systemic pharmacological treatments that can have an impact on the entire body.
Palliative care:
Palliative care focuses on alleviating cancer-related symptoms such as pain and difficulty breathing.
Various cancer treatments are frequently combined to eliminate or destroy as many malignant cells as feasible.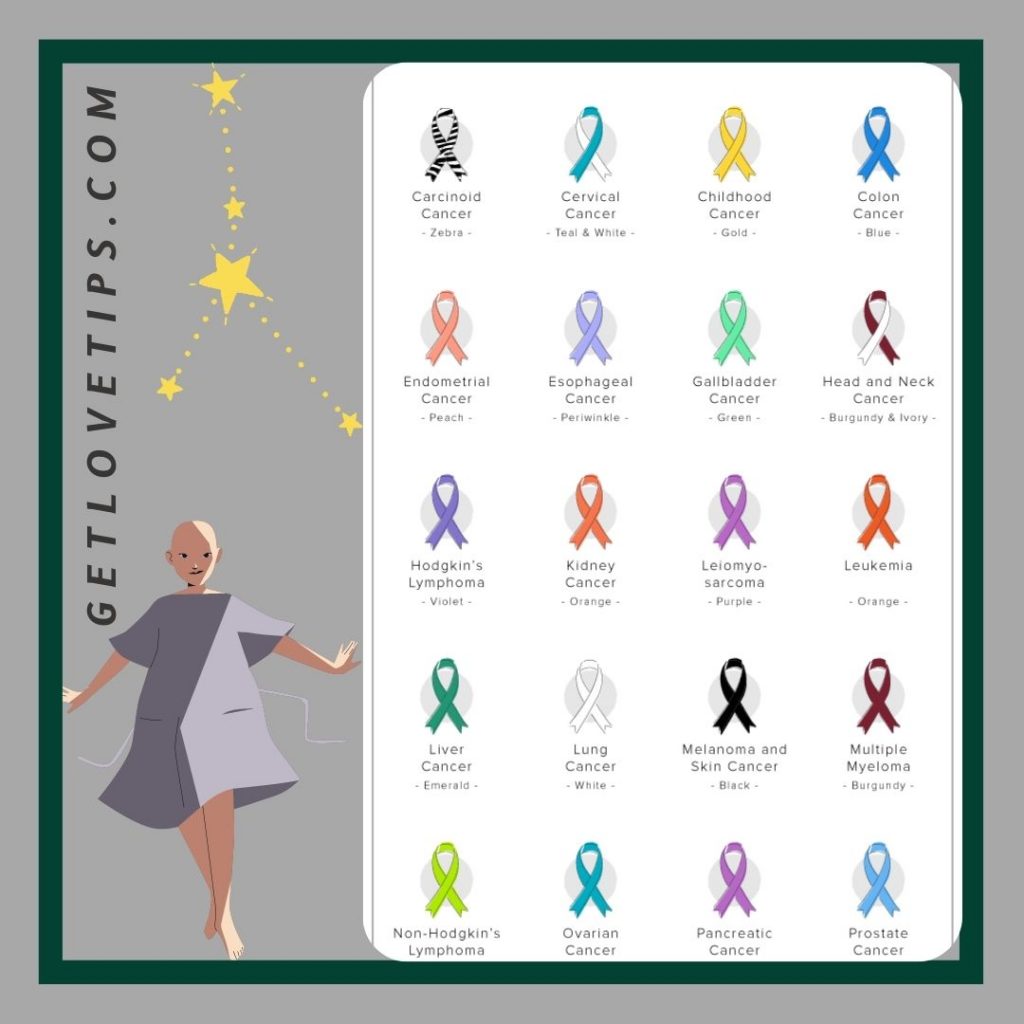 CONCLUSION OF BASIC FACTS ABOUT CANCER
Let's conclude whatever we learn in 6 BASIC FACTS ABOUT CANCER .Cancer is very harmful disease which is needed to be treated as soon as detected. Early detection of cancer is also important for better treatment. Many times, this disease remains undiagonised due to carelessness of the patient. We have to understand the seriousness of this disease . It can cause death and miseries in life journey. Eat proper diet and take needed precautions.