Hello Readers. Mental Health is very important to understand. It has various serious illnesses which are still unknown to people. Not in India, even in the world, these things are less spoken openly. But in India, especially, it is countable in the list of most ignored topics of health. That's why it is important to understand the importance of mental health awareness at this stage of seriousness. We will discuss some of the Different Actions Taken By the Government For Mental Health Awareness.
Life is very precious to everyone. Not a single person will willingly ignore the symptoms of different illnesses. It is thought that a healthy person is said to be physically fit only. But this is not the correct definition. A perfect fit is said to be healthy if he/she has an emotionally, mentally, and physically fit the record. There are different schemes, and actions taken by the government to spread the word about these things.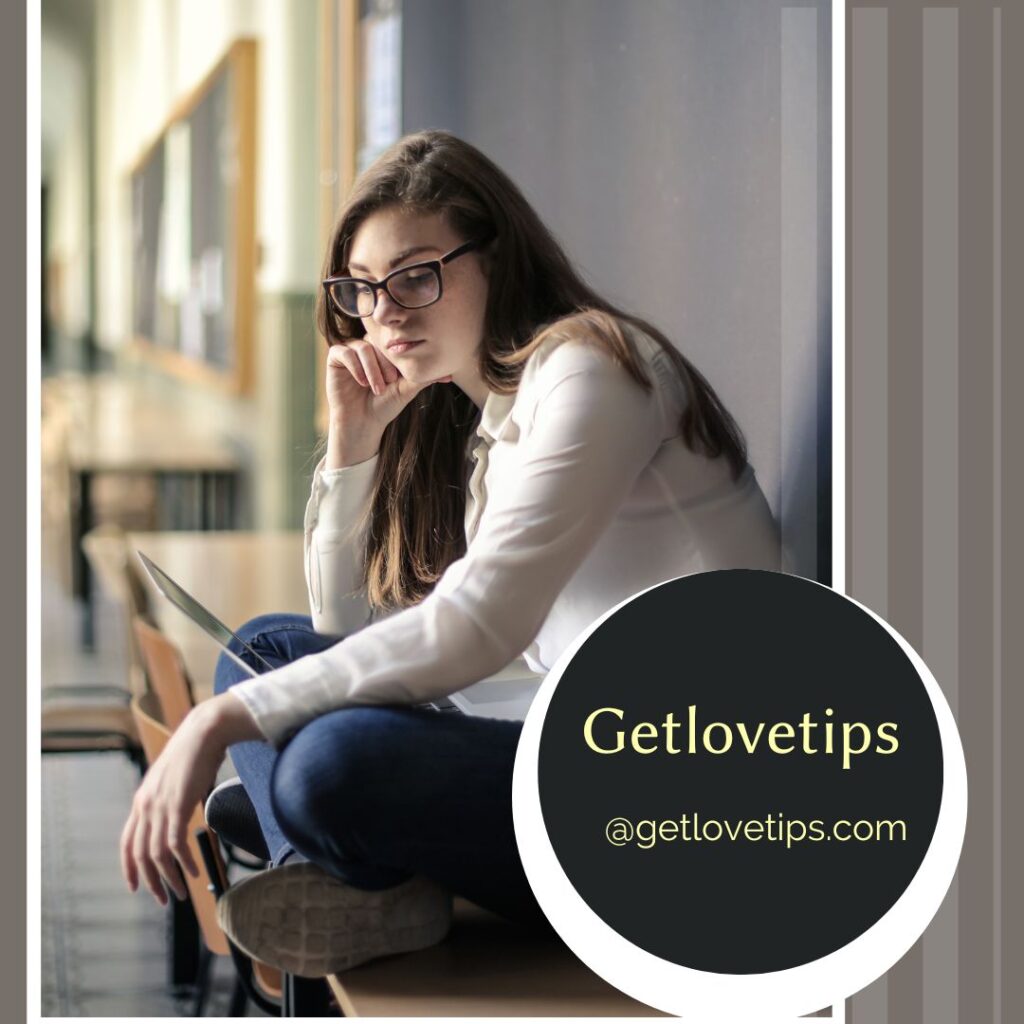 Before starting the discussion, let us know why government actually takes action and made policies.
Importance Of Mental Health Schemes
Governmental policies explain why certain actions should be taken and why they should be taken in that direction. The goal of mental health promotion is to promote protective factors and positive behaviors. That can delay the emergence of diagnosable mental disorders and decrease the risk factors for their occurrence.
All levels of government, from the federal level to local levels such as states and municipalities. Are subject to the policies of the government, and these local authorities have their own sets of laws. In India, 7.5% of the population had mental illnesses. In India, mental disease and instability made up about one-sixth of all health issues. More than 13 crore patients in India, according to this. This number represented about 15% of all patients with substance use and mental health disorders worldwide. Less than 4000 mental health experts worked in India.
Different Actions Taken By Government
These plans must outline a course of action. In addition to insurance programs covering the cost of treatment, the infrastructure must be strengthened. To ensure that everyone has access to care and to minimize the treatment gap. By initially integrating mental health into government programs and then following up with the commercial sector. There is also a need to foster public conversation and legal action to ensure mental health equality and equity in healthcare. Different Actions Taken By Government For Mental Health Awareness are as follows:-
National Mental Health Programme (NMHP) in 1982
Government establishes The National Mental Health Programme (NMHP). In response to the severe burden of mental illness on society and the woefully inadequate infrastructure for mental health care in the nation. The three parts of the NMHP are the treatment of mentally ill people, rehabilitation, and prevention and promotion of good mental health.
The scheme's goals are to guarantee that everyone will also have access to a minimum level of mental health care in the near future. Especially for the most vulnerable and underprivileged groups of the population. However, promote the integration of knowledge about mental health into social development and general healthcare. Training programs for all employees on the mental health team at the state's designated Nodal Institute. Public education about mental health to broaden understanding and lessen stigma. Provide the state and the Center with important information and community-level experience for future planning, service enhancement, and research.
National Mental Health Act in 1987
The Mental Health Act was adopted in India on May 22, 1987. An Act to Consolidate and Amend the Law Relating to the Treatment and Care of Mentally Ill Persons. To Make Better Provision with Regard to Their Property and Affairs. An Act to Provide for Mental Healthcare and Services for Persons with Mental Illness. And to Protect, Promote, and Fulfill Such Persons' Rights During Delivery of Mental Healthcare and Services and for Matters Connected or Incidental Thereto.
District Mental Health Programme (DMHP) in 1996
to ensure that everyone has however access to a minimal level of mental healthcare in the near future. With a focus on the most disadvantaged and vulnerable segments of society. Encourage the use of knowledge about mental health in social development and general healthcare.
Encourage community involvement in the creation of mental health services and initiatives to promote community self-help. And the fusion of mental and physical health in order to meet the program's goal.
Rights of Persons with Disabilities Act in 2016
The Rights of Persons with Disabilities Act of 2016, also known as the RPWD Act. Also Works to advance and defend the rights and dignity of people with disabilities in the fields of education, society, law, business, the arts, and politics. The Act places responsibility for ensuring PWDs have equal rights on the relevant governments. The number of disability categories has grown from 7 to 21. More disability categories may be added at the discretion of the central government.
Mental Health Care Act in 2017
After receiving unanimous approval from the Rajya Sabha in August 2016 and the Honorable President of India in April 2017, the Lok Sabha passed the Mental Healthcare Act 2017 on March 27, 2017. The new law however defines "mental disease" as a severe disruption of thought, emotion, perception, orientation, or memory that seriously impairs judgment or ability to meet basic needs. Everybody will also be able to use services for mental healthcare. Such services must be of a high standard, practical, reasonable, and available.
For More Such Discussions, Stay Connected.
Courtesy Of Content: Jagran Josh, Wilipedia, National Library Of Medicine