Lovely readers!! What's up ?? ALL GOOD ALL SET FOR TODAY DISCUSSION!! You know whenever we are going to yearn for love and 6 WAYS TO EXPRESS LOVE IN RELATIONSHIPS" matters, it strikes me a song lyrics. Although most people consider it a love anthem. Guess…
Yess!! Here you go for LOVE, LOVE AND LOVE 🙂
Chaahe tum kuch na kaho,
Maine sun liya…ke saathi pyaar ka…
Mujhe chun liya….
Chun liyaaaa..maine sun liyaa

Pehla nasha…pehla khummar
Naya pyaar hai…naya intezaar
Karloo mein kya apna haal…
Mere dile bekaraar…tu hi bata..
Pehla nasha..pehla khummar
The famous love song of the Movie" Jo Jeeta Wahi Sikandar" is sung by melodious evergreen Udit Narayan Sir and Sadhana Sargam Mam composed by Jatin-Lalit.
The new love always gives the feeling which is something undescribed to you. But have you ever thought of ways how it is expressed to loved ones? If not, have a sigh of relief, we have got some amazing ideas for expressing your love in today's discussion. So the topic of today is "6 WAYS TO EXPRESS LOVE IN RELATIONSHIP". Yes, A Topic About – Relationship Goals
There are a variety of methods to demonstrate your love while also improving your relationship, from being their biggest cheerleader to not holding their errors against them to supporting them through change and progress. But let's start with WHY??
Relationship Goals – NEED TO EXPRESS LOVE IN RELATIONSHIPS
Everyone requires love and affection, regardless of their age, gender, sexuality, or physical and mental condition.
There's a reason it feels so good to receive love and affection. This, in turn, promotes connection, lowers discomfort, and generates a general sense of calm.
Love and affection appear to have various health benefits, including decreasing blood pressure, stabilising mood, and more.
Receiving love and affection has numerous mental, emotional, and social benefits. Aside from assisting you in maintaining healthy, long-term relationships and Relationship Goals, it also boosts your confidence and self-esteem. You and your loved one can deepen your relationship and gain more trust by doing so.
WAYS TO EXPRESS LOVE IN RELATIONSHIP plays an important. Let's discuss some of the methods :
1. Relationship Goals – WAYS TO EXPRESS LOVE IN RELATIONSHIP: SUPPORT
The butterflies in the stomach and the world take a backseat for us as we remain enthralled by the person we are within the early stages of a relationship. Relationships become a lot of work after the firework phase passes. To stay together, takes effort, communication, hard work, and, most importantly, choosing the person over everything every day.
The way we communicate our love for one another has a direct effect on the relationship. So support your partner in every moment. It shows that you are with him/her no matter what is the situation. Moral and Emotional Support can lead a person to stronger paths.
2. Relationship Goals – WAYS TO EXPRESS LOVE IN RELATIONSHIP: CELEBRATE
Marriage anniversaries, living together, first dates, and meeting each other's parents are just a few of the milestones that people commemorate in their relationships.
These occasions are enjoyable and allow you to reflect on the past and the happy moments you shared with your companion. Once you're in a happy relationship, you'll find yourself thinking about them frequently. This is the second way of our 6 ways to express love in relationships.
Relationship milestones are thrilling occasions to savour. They strengthen your bond with your lover by deepening your affection for them.
Trips together, the first kiss or any other major event in your relationship might be considered relationship milestones. Whatever a relationship's milestones are, they're worth remembering.
3. WAYS TO EXPRESS LOVE IN RELATIONSHIP: LET GO OF MISTAKES
In a relationship, making mistakes is inevitable. Expect unreasonable changes because you'll never discover a perfect individual.
Trying to change someone's natural nature by expecting them to be more social, lower their shyness, or reduce their anxiety levels can be an underlying cause and become a serious problem.
Even while you should not hesitate to speak out against wrongdoing, it is best not to continuously harm people with their errors. This is the third way of our 6 ways to express love in relationships.
4. WAYS TO EXPRESS LOVE IN RELATIONSHIP: SELF CARE
When you're in love, you may feel compelled to do everything with your partner. That may be good early on in a relationship, but as time passes, too much togetherness might harm rather than enhance the relationship.
A little bit of me-time for both of you will allow you to improve your relationship while also appreciating the time you have together.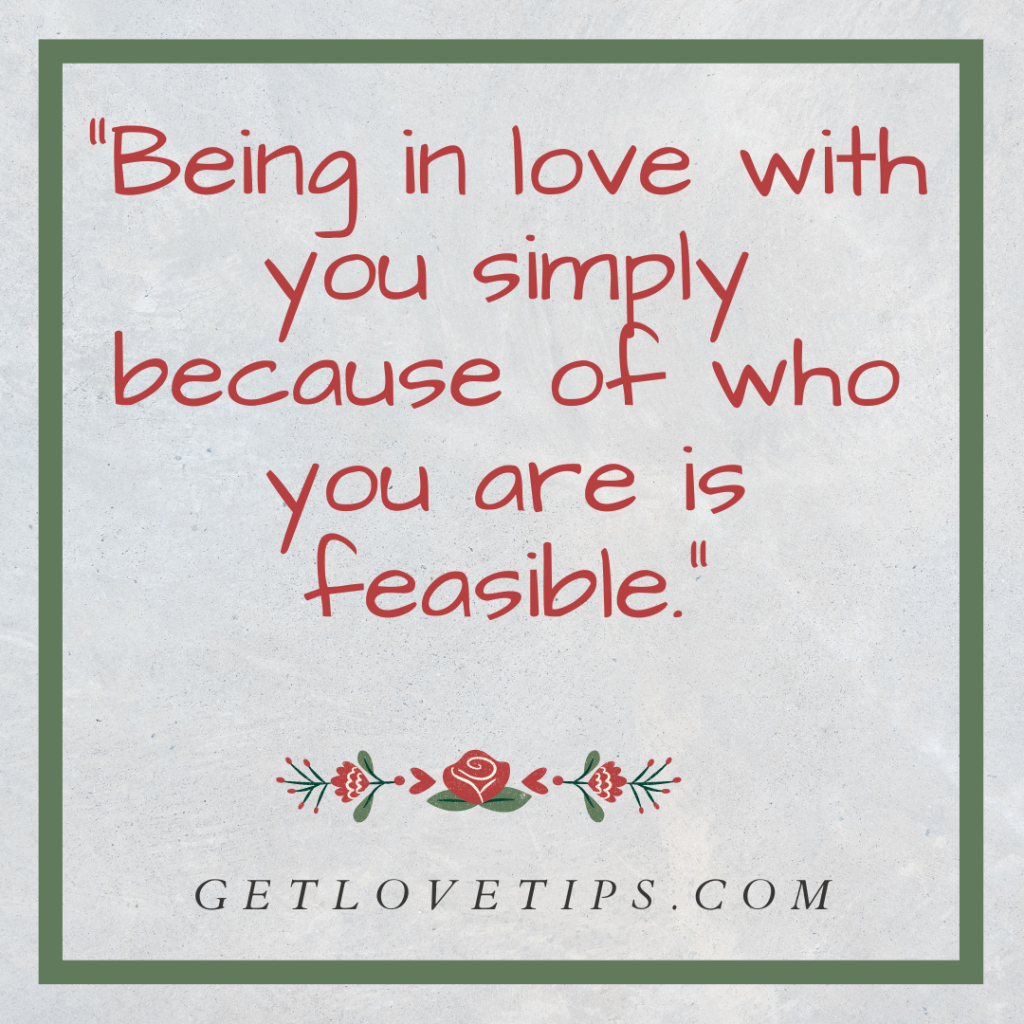 5. WAYS TO EXPRESS LOVE IN RELATIONSHIP: PROMISES
Being a dependable partner who always follows his or her word might be the difference between a successful and a suffering marriage, as trust is one of the fundamental cornerstones of a good marriage. If you can't do it, don't say you'll do it. Even if you think you're disappointing your partner, be direct and honest. Breaking your pledge later is far, far worse.
6. WAYS TO EXPRESS LOVE IN RELATIONSHIP: EXPECTATIONS
Remember that a happy relationship is more than just flowers and romantic dinners. To have a meaningful and long-lasting relationship that makes both individuals happy, the partnership requires clarity in communication, mutual respect, and, last but not least, excellent habits.This is the sixth way of our 6 ways to express love in relationships.
Expectations can be beneficial only when you both have mutual understanding and support for each other. Only healthy expectations are fruitful. If your expectations are so high, then it will backfire on you the most. Keep them in check with reality. Make sure these will not collide with happiness on the way. You love a person with its nature not because of high expectations that you fantasise about him/her.
In the last, trust your partner and have a happy life together ahead. A life that you want to live. The FUTURE LIES IN YOUR HANDS. A small line but the very meaningful line that can change your life. It will only happen when you are ready to give everything you have got to the partner and communicate with the same passion and the aura, the vibe that you have, our partner will feel too. They will feel the same after this, Just have a conversation. Do it together, enjoy the ONE LIFE That YOU HAVE GOT.
Stay tuned for more tips and enjoy reading discussions with us. We love to care about our reader's feelings. Feel free to share your views. Eagerly waiting for ya'll.
Sayonara Reader.