Hello everyone. I hope you are doing great and safe at your place. We are back with the diet discussion of the day. That is "3 Keys To Tackle Depression By Changing Your Diet". Medical treatment and counselling can often help alleviate symptoms, but lifestyle changes, such as eating a healthy diet, can also improve a person's health.
Although there is no special diet for treating depression, some people find that eating more of some foods and less or none of the others can help them manage their symptoms.
According to one study, eating a Mediterranean diet is more effective than treatment in treating depression in young men. This is "3 Keys To Tackle Depression By Changing Your Diet".
The University of Technology Sydney is leading the first clinical experiment to examine the influence of a Mediterranean diet — which includes fresh fruits and vegetables, fish, and grains – on the mental health of young men.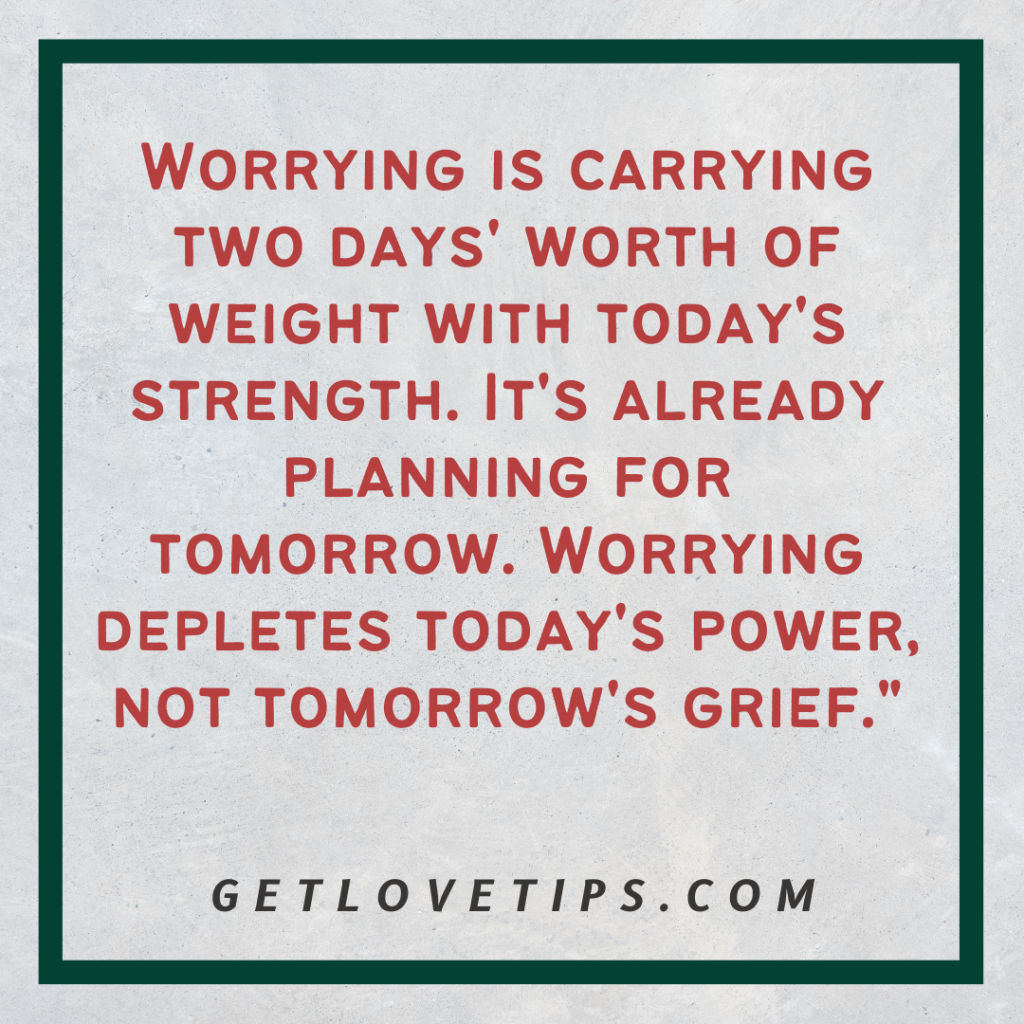 According to the researchers, the findings advise that doctors refer patients to a nutritionist or dietician as part of their treatment plan. Let the discussion for changed diet: Mediterranean diet !!
The Mediterranean diet is an excellent way to eat healthily. It's vegan and uses regional flavours and cooking techniques.
Why and What of a Mediterranean diet?
Fad diets come and go, but some eating programmes proved thmselves beneficial in the long run. One of these is the Mediterranean diet.
The Mediterranean diet, which is known for its heart-healthy qualities, is high in plant-based foods and low in red meat and sugar. It could also contain red/white wine during the main course, as well as modest consumption of fermented dairy products.
What are the components of a Mediterranean diet?
The components of this diet are:
olive oil, vegetables, fish, bread, and cereals > 6 serves/day;
eggs, legumes, and nuts 3-4 serves/day;
olive oil at every meal, vegetables, fruits, fish, legumes, and cereals 2 serves/day;
olive oil, vegetables, fish, legumes, cereal, and bread at every meal.
During the main courses, MD may also include moderate consumption of fermented dairy products, a limited intake of red meat, and moderate wine consumption 
MD is low in saturated fats and animal proteins, high in antioxidants, fibre, and monounsaturated fats, and has an appropriate omega-6 / omega-3 fatty acid balance from a nutritional standpoint.
As a result, the high consumption of antioxidants, fibre, monounsaturated, and omega-3 fatty acids , however, blamed for the positive effects on human health.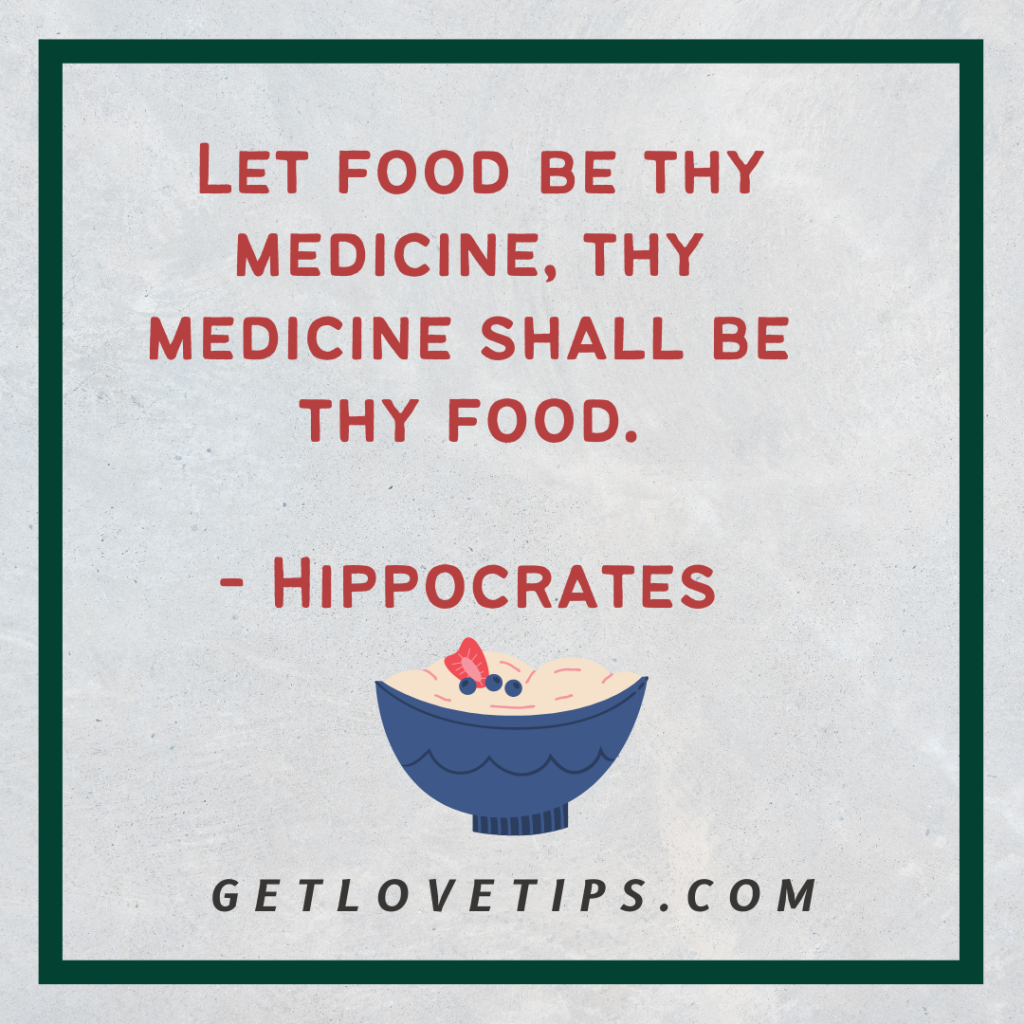 The next topic of discussion with Methods to change your diet , the key to tackling depression is PREDIMED. Let's have a look at the same for a better understanding.
PREDIMED (PREvención with DIeta MEDiterránea)
The multicenter study PREDIMED (PREvención with DIeta MEDiterránea) evaluated and described the long-term impact of the Mediterranean diet on cardiovascular disease and other clinical conditions.
Since the Mediterranean diet was treated differently among study cohorts and the control diet was not precisely stated for comparisons. A wide number of study reports even published throughout the years, raising questions regarding the validity of sampling.
(Source: PMC)
IMPORTANCE OF DIET IN DEPRESSION CURES
According to studies, your brain is particularly vulnerable. Although there is no way to totally eliminate free radicals, you can reduce their harmful effects by eating foods high in antioxidants, such as:
Apricots, broccoli, cantaloupe, carrots, collards, peaches, pumpkin, spinach, and sweet potato are high in beta-carotene.
Blueberries, broccoli, grapefruit, kiwi, oranges, peppers, potatoes, strawberries, and tomatoes are all high in vitamin C.
Margarine, nuts and seeds, vegetable oils, and wheat germ are all good sources of vitamin E.
Both of these B vitamins can be found in dishes from the Mediterranean diet. All lean and low-fat animal items, such as fish and low-fat dairy, include vitamin B12.
A balanced diet that includes the foods listed above will help you reach and maintain a healthy weight.
Many sad persons also struggle with alcohol or drug abuse. They can affect your mood, sleep, and motivation, as well as decrease the efficiency of your depression drugs. (Source: WebMD)
I hope you have gotten enough knowledge about depression and diet relationships. this is our last topic of discussion for "3 Keys To Tackle Depression By Changing Your Diet".
Be happy and smile always. Never compromise on the health factors. Give yourself breaks and feel the happiness around you. All the best for your plans. Stay tuned for more discussions with #getlovetips.