Hello Readers. Marriage is very promising in Indian culture. It binds two different personalities to support together. There is no end to the significance of love in marriage. It improves relationships, improves sex, and lessens the stress and anxiety of daily life. It also has health advantages. We will discuss a few Qualities Of A Good Wife In A Healthy Relationship. The presence of love in a marriage has numerous advantages. It can increase your sense of security on all fronts, emotionally, cognitively, physically, socially, and financially. A loveless union leaves much to be desired, but when two people are married, they have more strength to deal with issues and overcome challenges as a team.
They should collaborate and handle domestic duties as a team. Should support and encourage one another in politics, the workplace, and academia. They should be considerate of one another and care for one another in daily life. Both parties should be accountable for caring for their parents. Both parties should carry out their obligations with regard to the upbringing and education of their children.
It is true that dealing with the husband-wife connection in a spirit of mutual respect, love, and advancement will bring about a new kind of husband-wife partnership. This kind of husband-and-wife connection will progressively deepen their feelings for one another and improve the quality of their lives. Let us get started with the Qualities Of A Good Wife In A Healthy Relationship.
Caring And Compassionate
There are actually a lot of various qualities you should possess in a relationship in order to have a good one, from sharing laughs to having open and honest communication. It is the most crucial trait to possess in a successful marriage. Compassion practice is about what we don't share as much as what we do. Compassionate actions that show your partner that you care might be advantageous for both of you. Whatever the length of your relationship, never take those three simple words for granted. Be conscious that understanding must come before advice whether your partner is having a difficult day or simply going through something inside. They need you to simply hear them out and acknowledge their worries.
Spends Quality Time
Being present with your partner helps a relationship develop and blossom into something far deeper. Quality time describes the precious moments we spend with the people who matter most in our life. It is the unconditional expression of love and affection. It's important to make time for yourself and the other things in your life that bring you joy, even though you might be eager to spend all of your time with your spouse and share all of your experiences with them.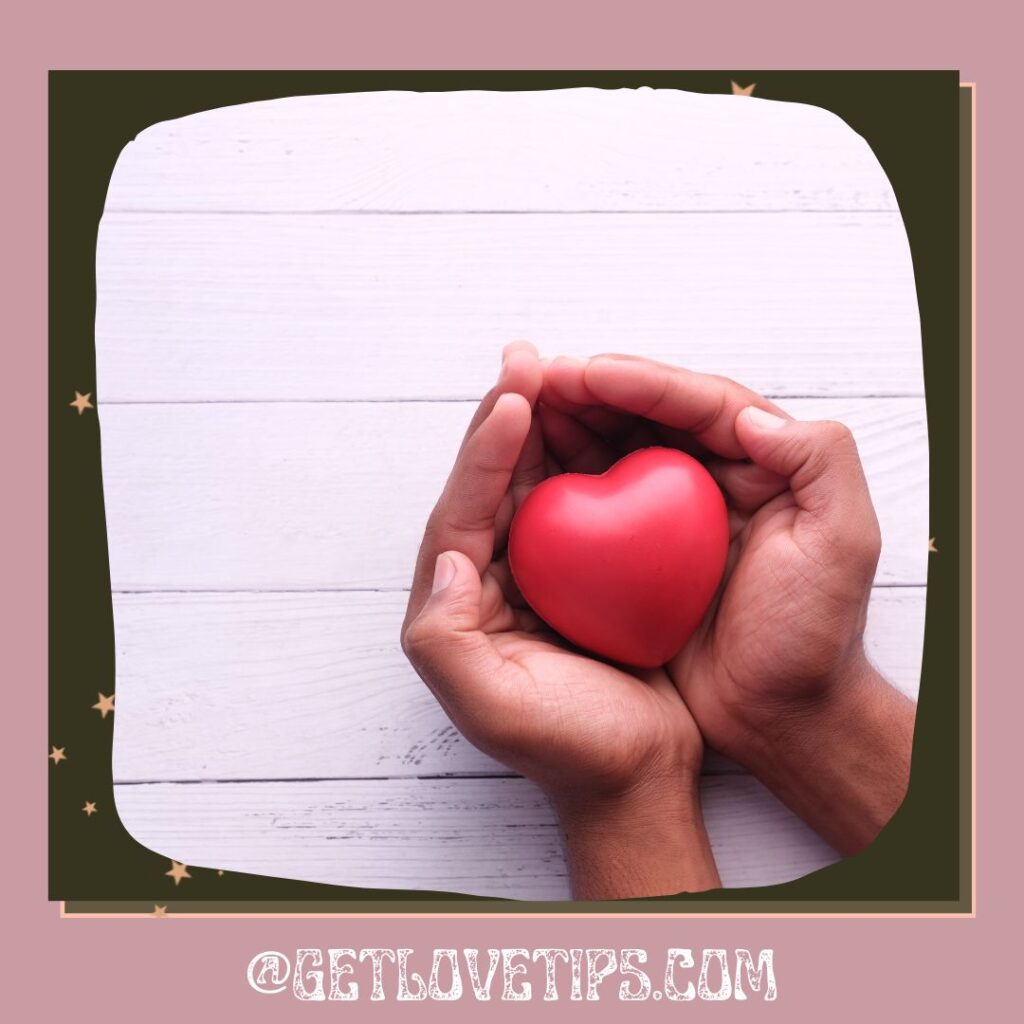 Encourages Her Husband
A wife and husband must respect and support one another for a marriage to be successful. It was frequently acceptable for the spouse to be emotionally unavailable in a marriage. The wife, however, feels undervalued as a result of this. But the wife is always supposed to stand behind her husband. Recognizing that support is not only the wife's responsibility is crucial.
Never Give Up On Good Sides
We often adopt our partners' hobbies and behaviors when we fully commit to a relationship. Mirroring strengthens our relationships and makes us feel more in tune, thus there is nothing wrong with this process. If we let our partners control us too much, we might cease making decisions for ourselves and stray from the road of real self-discovery. Friends and family can live happily alongside a healthy partnership.
Helpful And Determined
Doing what we know needs to be done, even when it is difficult, is what determination entails. It mixes skill and determination. This confluence of within forces provides us with the push we occasionally require to overcome resistance, self-sabotage, and unanticipated setbacks.
Numerous relationships, especially romantic ones, benefit from determination. That is due to the fact that our futures are free to change. Our resolve can serve as guidance that compels us to think about the long-term effects of our present thoughts and deeds. It offers the chance to make more informed decisions. The goal of being more resolute results in an increase in energy, resources, and morale. This perspective allows us to recognize that no issue is insurmountable.
Protective And Self-Esteemed
Never abandon your goals in order to maintain a relationship. A partnership should serve as a platform for pursuing your goals. Never give up the "essential you," but rather guard your core attributes and personality features. In relationships, we all adapt to some extent, but be careful not to try too hard and wind up losing oneself in the process. Your confidence and self-esteem will suffer if you strive to modify yourself constantly. It can also be discouraging. These are all some of the important Qualities Of A Good Wife In A Healthy Relationship.
We may use our full ability and strength to attain our desired results, whether they be more love, companionship, or passion in the relationship when we have a development mentality and are determined to do so. Stay Connected for more amazing discussions.